The Salon 75 floorplan shirt you all have been waiting for!


Besides being a neat swag, it's also a way to fund the production and transport of the exhibiting artists for a more decent and organic work environment, making it possible for more international and less funded artists to show works in the space. Our platform is non-profit and by the means of that, we would be thrilled if you wanted to invest in our shirts as a donation for not only the exhibition space but inherently the exhibiting artists.

It comes in white, light blue, bright blue and mango

Shop here!!!
HOTEL SCENE


Salon 75
Peter bangs vej 75, Frederiksberg
Opening and performance 20. may, time: TBA
21/5/2021-30/6/2021
Curated by Laura Fuglsang

https://sarasjolin.com


Hotel Scene is a short film where the artists Søren Rye and Sara Sjölin portray the vulnerable and somewhat perverted position of the performer. In front of an unwilling audience a discomfort occurs with the situation and context in which it is presented. Making music is simple if you are a musician. It's just about coming up with a melody and get used to it. But how do you start to make music? Where does it come from?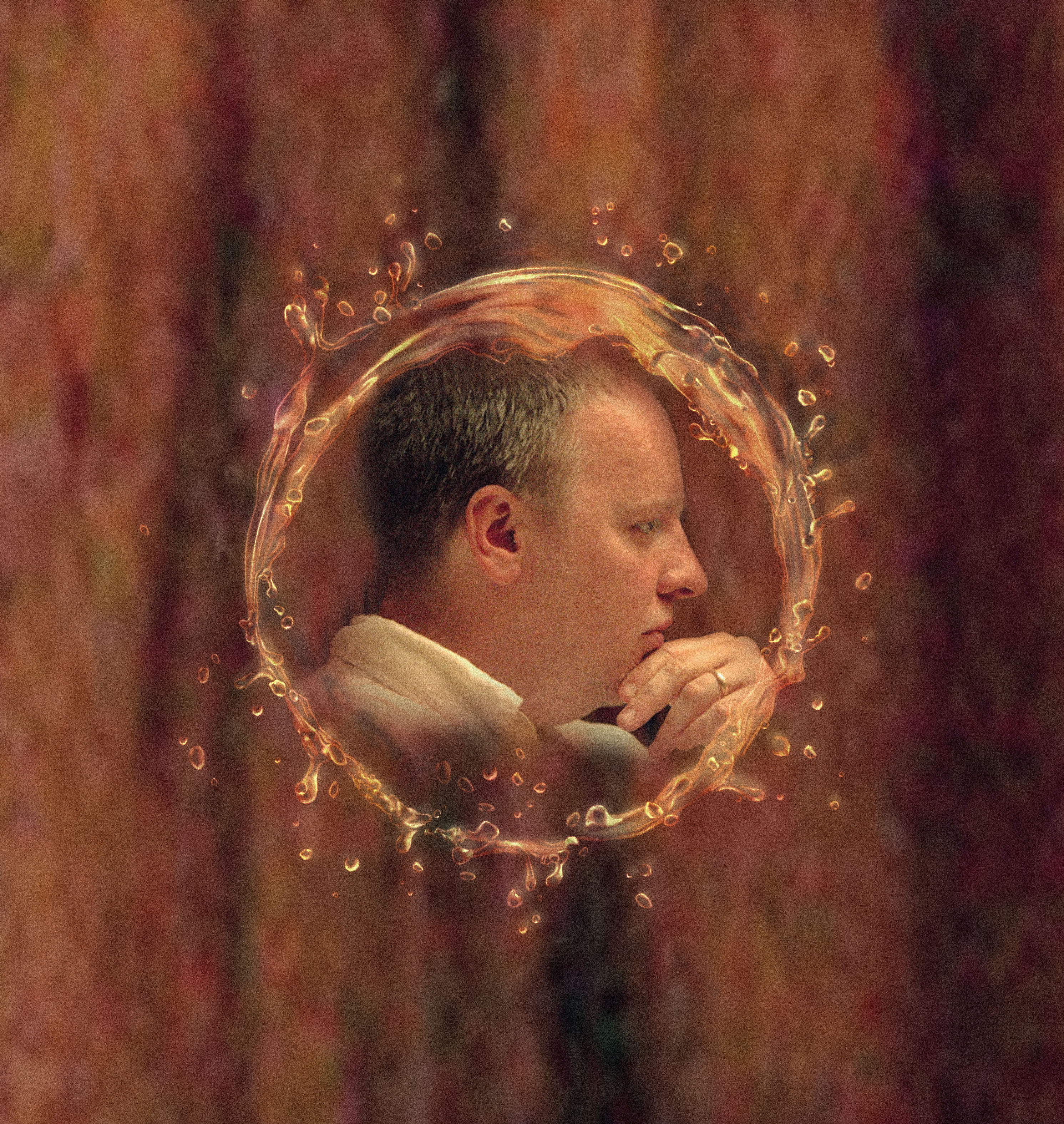 GOSSIP


A solo presentation by Sofi Winther Foge

Salon 75
Peter bangs vej 75, Frederiksberg
Opening 6. March
7/3/2021 - 30/4/2021


Sofi is a worker, daughter, sister, wife and mother from Randers, DK. She constructs sculptures based on emotion and develop concepts through observation. In her works there are elements of set-design, costumes and text which often are combined with non-scripted fiction, choreography and sound. She experiments as a composer and explores the terms and history of layering. Female legacy, human anatomy, neuroscience, sexuality and spirituality are reoccurring themes in her studies. In late 2019 Sofi established her brand Puer Parasitus; an artistic research investigating art through fashion and exploring contemporary thematics related to parenthood, parasitical tendencies and the maternal bond.



//GOSSIP,

deriving from 'godsibb',
a god-sibling,
a gossip,
a close female friend at the birth of a child



white lies lies white

A scold's bridle, a witch's bridle, a birthing's bridle
They bend, they twist, they turn or change
born a witch not a wizard but a sorcerer sadly
Too dangerous for their own good, oh so dangerous,
they even laid with the devil, lol, can u believe




first a healer
then a sex symbol
now a comic;
a nose with a wart
Split community
Soft immunity
No immortality
silence for labor
then the clock
the light, the workers' rights reproduction
contruction and postpartum
a nuclear narrative
now a phantomous bridle
Who bends and twists and turns and changes

lullabies and bloodproof sheets
a kiss on the forehead by a gossiper's guide
a gossip like we used to, parent//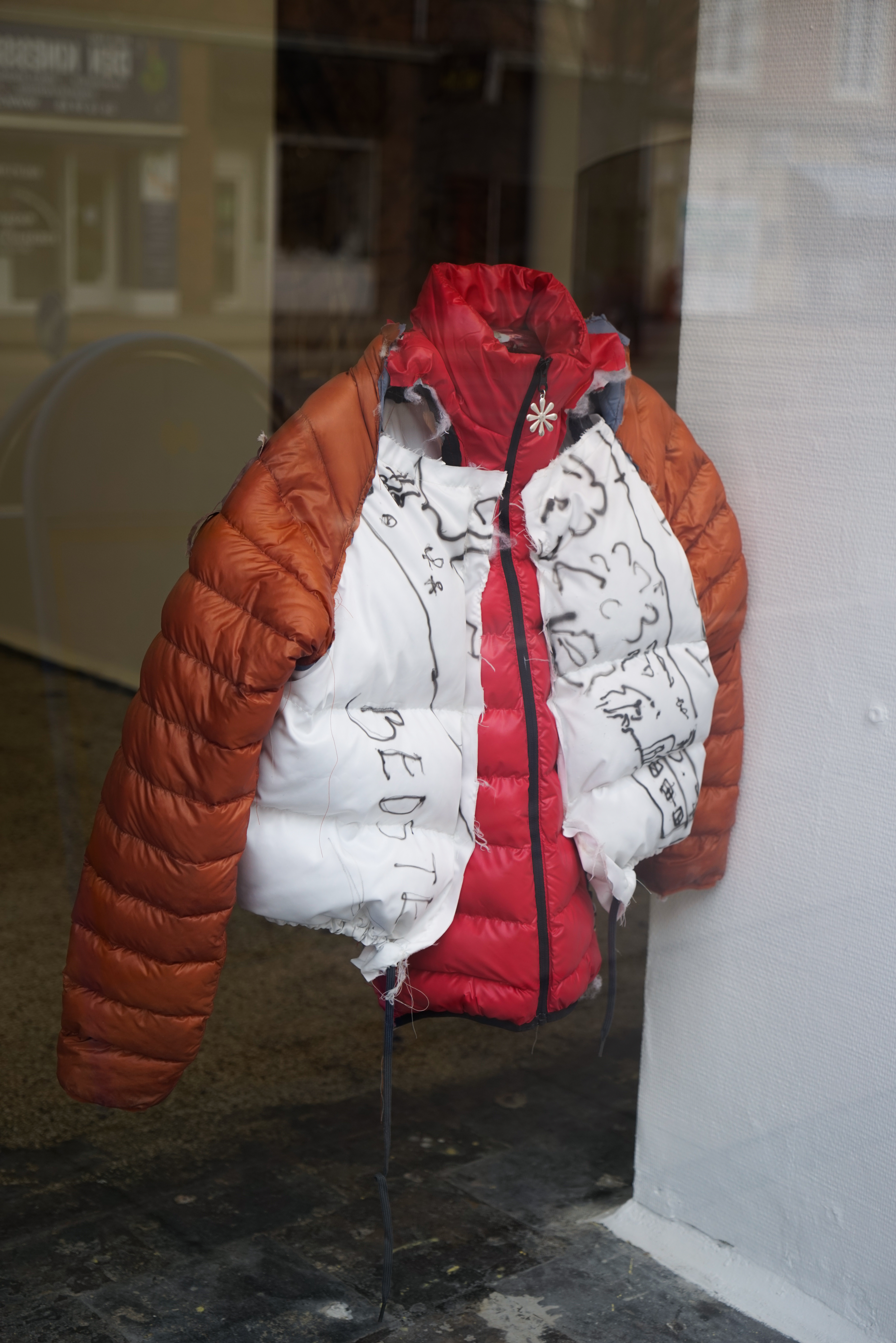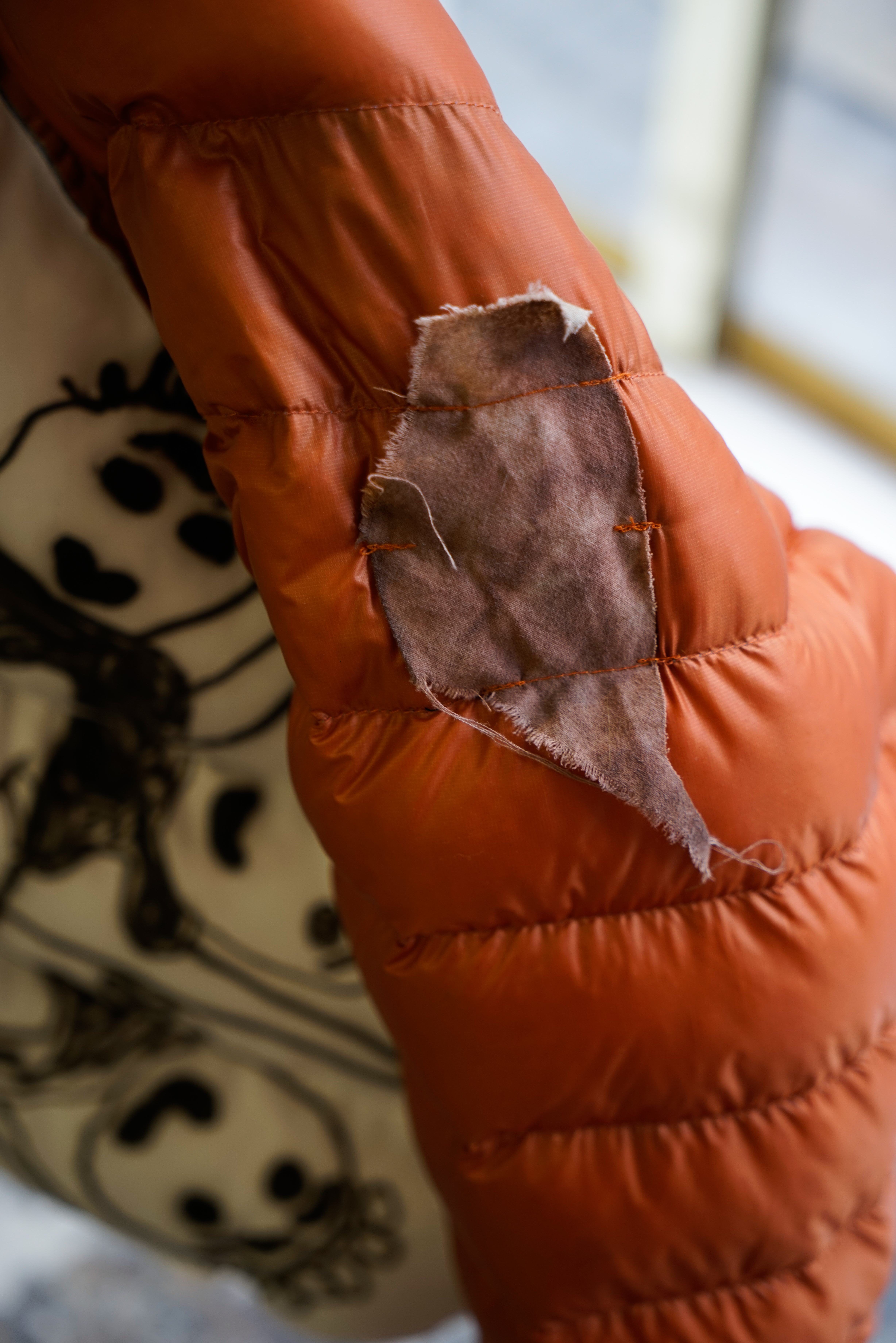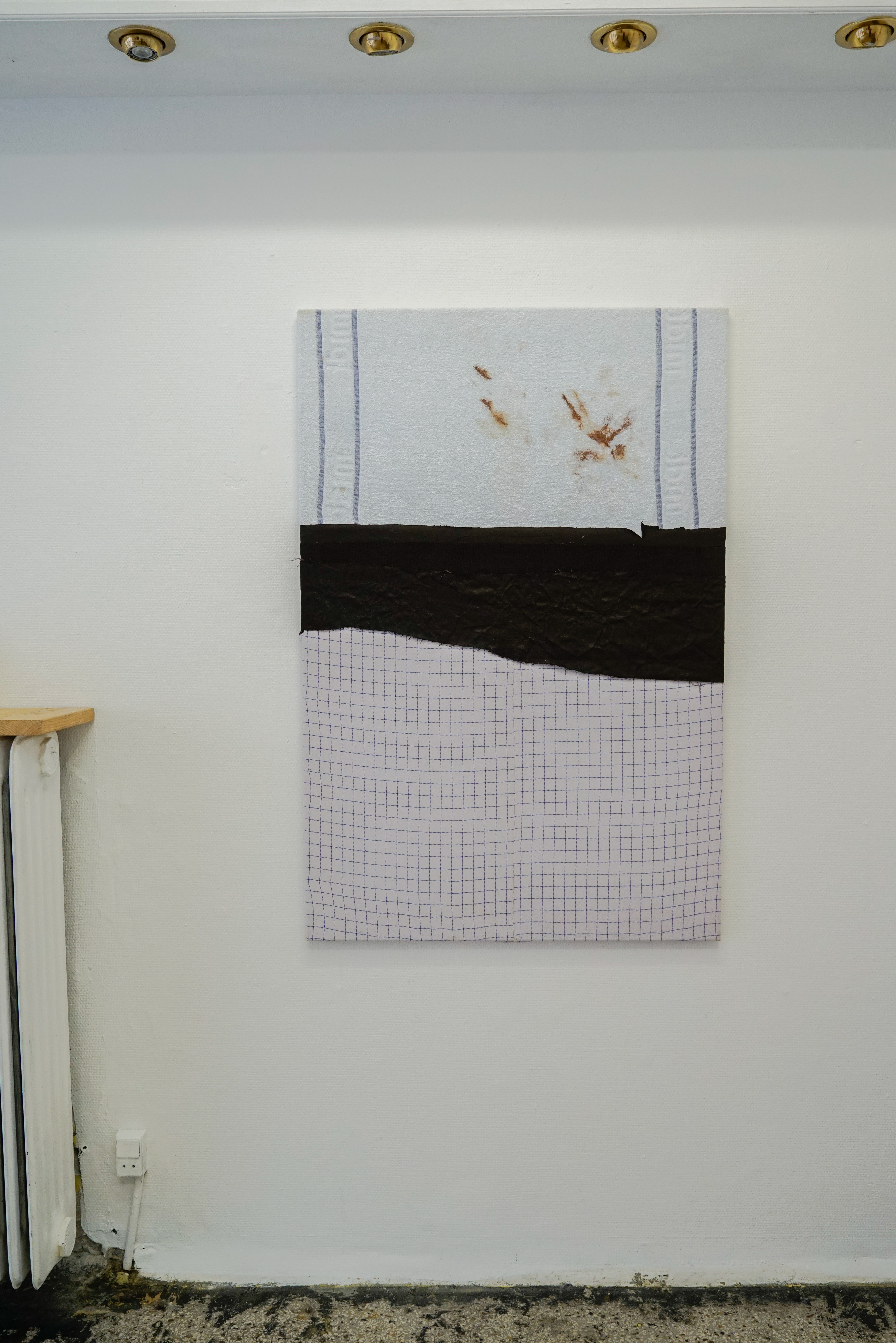 EVER GROWN— Registreringens organismer


En udstilling af Claus Haxholm

Salon 75
Peter bangs vej 75, Frederiksberg
Opening 13. November
14/11/2020 - 11/11/2020



Im Drunk And I Want To Sleep In The Bog Tonight!


Curated by Theodor Nymark

Eigil Bakdal, Signe Ralkov, Christine Dahlerup,
Frej Volander, Kristine "Aiko" Bille, Johan Dam Westermann,
Emma Bojsen, Adam Homme Varab, Theodor Nymark.

Salon 75
Peter bangs vej 75, Frederiksberg
Opening 30. October
30/10/2020 - 11/11/2020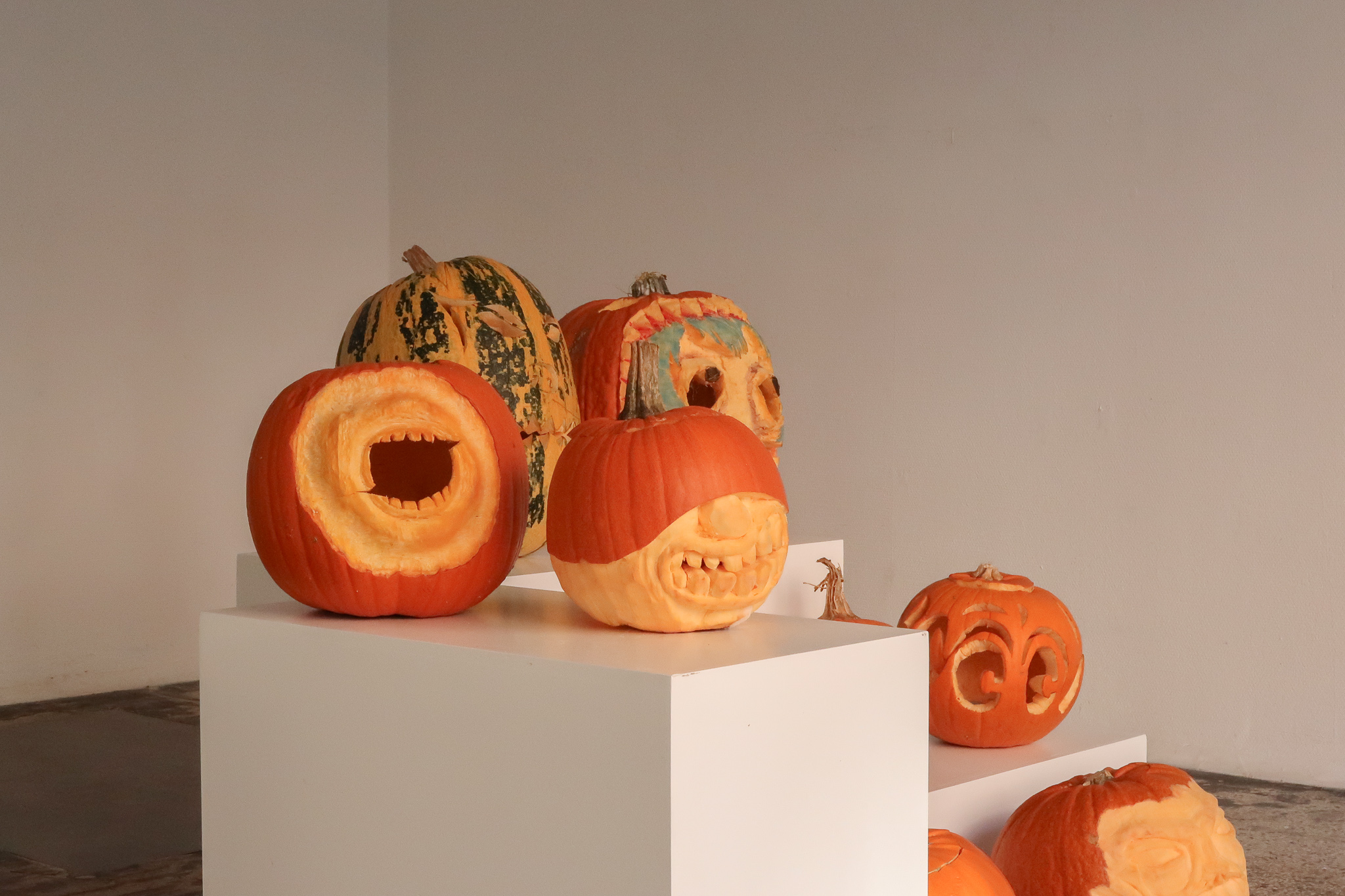 Adam Homme Varab



Christine Dahlerup




Eigil Bakdal



Emma Bojsen




Frej Volander



Johan Dam Westermann



Kristine "Aiko" Bille



Signe Ralkov



Theodor Nymark

September

En udstilling af Finn Karentius Hansen

Curated by Surdez ApS

Finn Karentius Hansen er født i 1942 i København. Udlært møbelsnedker, og selvstændig snedkermester siden 1968.

Studerende på Kunstakademiets Arkitektskole og Billedhuggerskole.

Fra 1975 egen bordproduktion- og udstillingsvirksomhed, bl.a. på Gamle Dok, Dansk Arkitektur Center og Tegners Museum.

Peter bangs vej 75, Frederiksberg
Opening 11. September 14.00 - 18.00
12/9/2020 - 2/10/2020

"Arbejdet med bordets skulpturelle form var styret af mit ønske om indsigt i tilværelsen. Det var ikke hensigten at skabe et kunstværk. For mig rummer kunstnerisk indsats (med kreativ sammensætning af former) en mulig eksistentiel afklaring. Efter 23 års arbejde med det formål – med 18 borde, alle unikaer – viste der sig en utilsigtet geometrisk abstraktion, indflettet i optegningen at det nittende bord: Bord nr. 19. Resultatet betød at jeg, efter adskillige års analyser, blev tiltagende overbevis om, at den fornuftsstridige
abstraktion (på den flade tegning) af det virkelige bord, måske kunne bidrage til en belysning af den også fornuftsstridige kvantemekanik, som Niels Bohr havde en afgørende andel i..." - Uddrag og indledningen fra teksten Det Geometrisk Sprog af Finn Karentius Hansen d. 4. august 2020.