Dog, No Leash
23th September - 1th November 2023

Abbas Akhavan, Nanna Abell, Joe Bun Keo Marie Søndergaard Lolk, Jessica Olausson, Noah Barker.

Curated by: Theodor Nymark & Laura Fuglsang for Salon 75
@ Spazio Orr

The group presentation 'Dog, No Leash' curated by Salon 75 at Spazio Orr examines ephemeral strategies, metaphors and methodologies of contemporary art in conjunction with and in relation to painterly traditions of the reductive, sculptural processual qualities and vivid and transgressive intentions in a historical and ecological perspective.




I'm like a rotting apple, I change my shape and color. Falling from the old branch of a tree in a windy forest, displacing decayed leaves from the ground to the shore. That beach with all the stones, that once were elsewhere. The beach where someone walks a dog, with no leash, free to run wild and acting out.

I'm like a hare, out of reach, intangible, and always in the field. Moving through landscapes, with an attitude and a purpose. In a caravan, in a train, moving across landscapes. Always shifting shape, adapting my behaviour, changing the route.

I'm so lazy, never busy. Only running if chased, only sleeping when tired, only eating when hungry. Like a hunter acting as the deer, dressing as the woods. Adapting his behaviour, changing his color. I'm going shopping, always local, never import. Few meters, never miles. Bringing a bag, in the field, foraging herbs. Always local, crouching, collecting what's around me, when I move, my assortment varies, always changing.



I'm always cleaning the room, always dirty, the dust accumulates. Wiping the counter, mopping the floor. Never finished, always cleaning. My house is dynamic, moving furniture from the bedroom to the kitchen.

I'm like water, always moving, shifting shape. Water from which someone drowns, from which I drink. I'm like the water in the river, along the route, through the mountains. Settlers align themselves along me. I'm like a field, always defined, never free. Always there, never here. Shifting shape, changing route. Moving across the landscape, always somewhere else.

I'm like a flourishing ivy, living on a castle, always changing shape, shifting colors. On the bricks, on the glass. Living on the walls of the castle, like I would live on a fallen dying tree.
Always shifting shape, adapting my behaviour, changing the route. No questions, only feelings.

Text by Theodor Nymark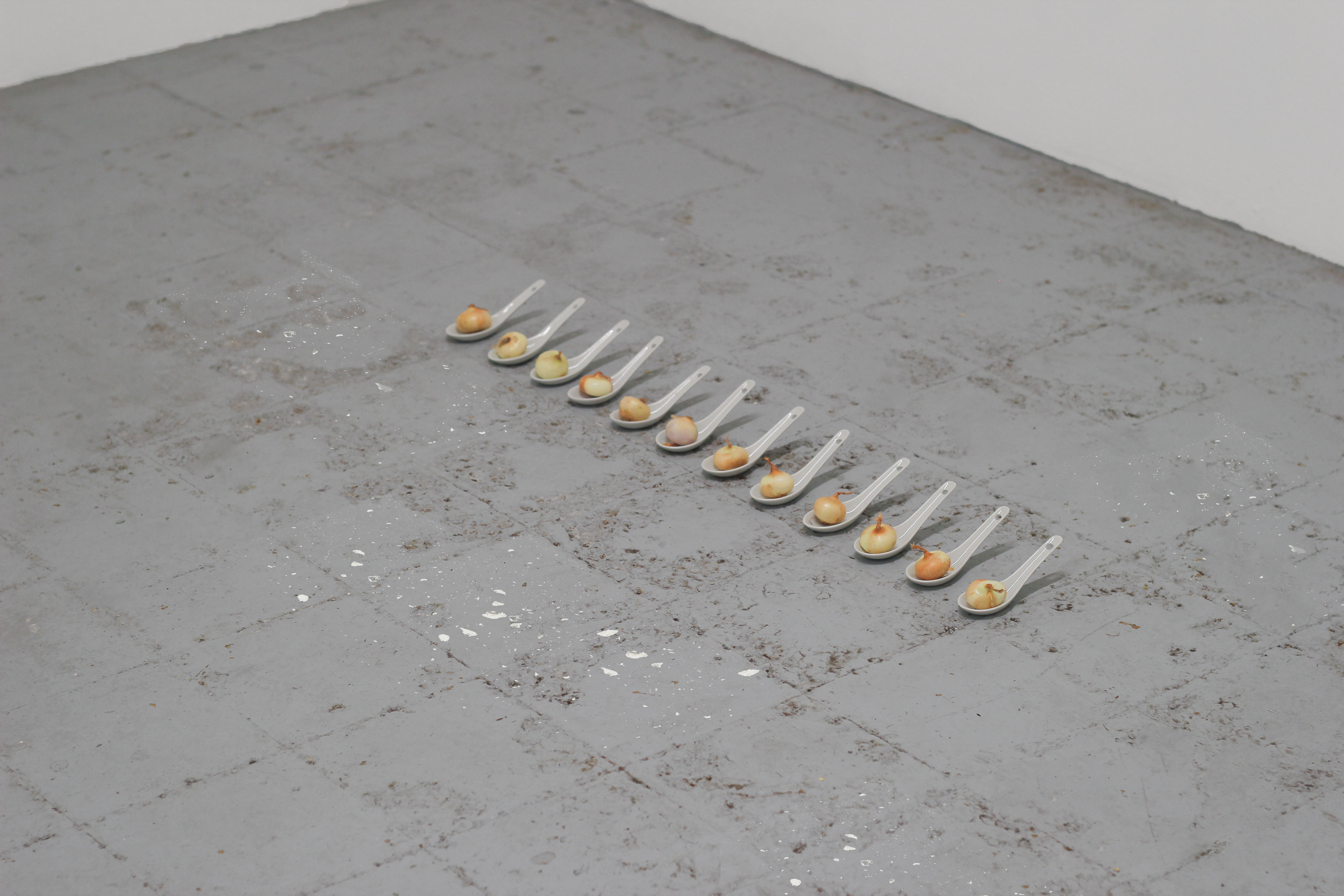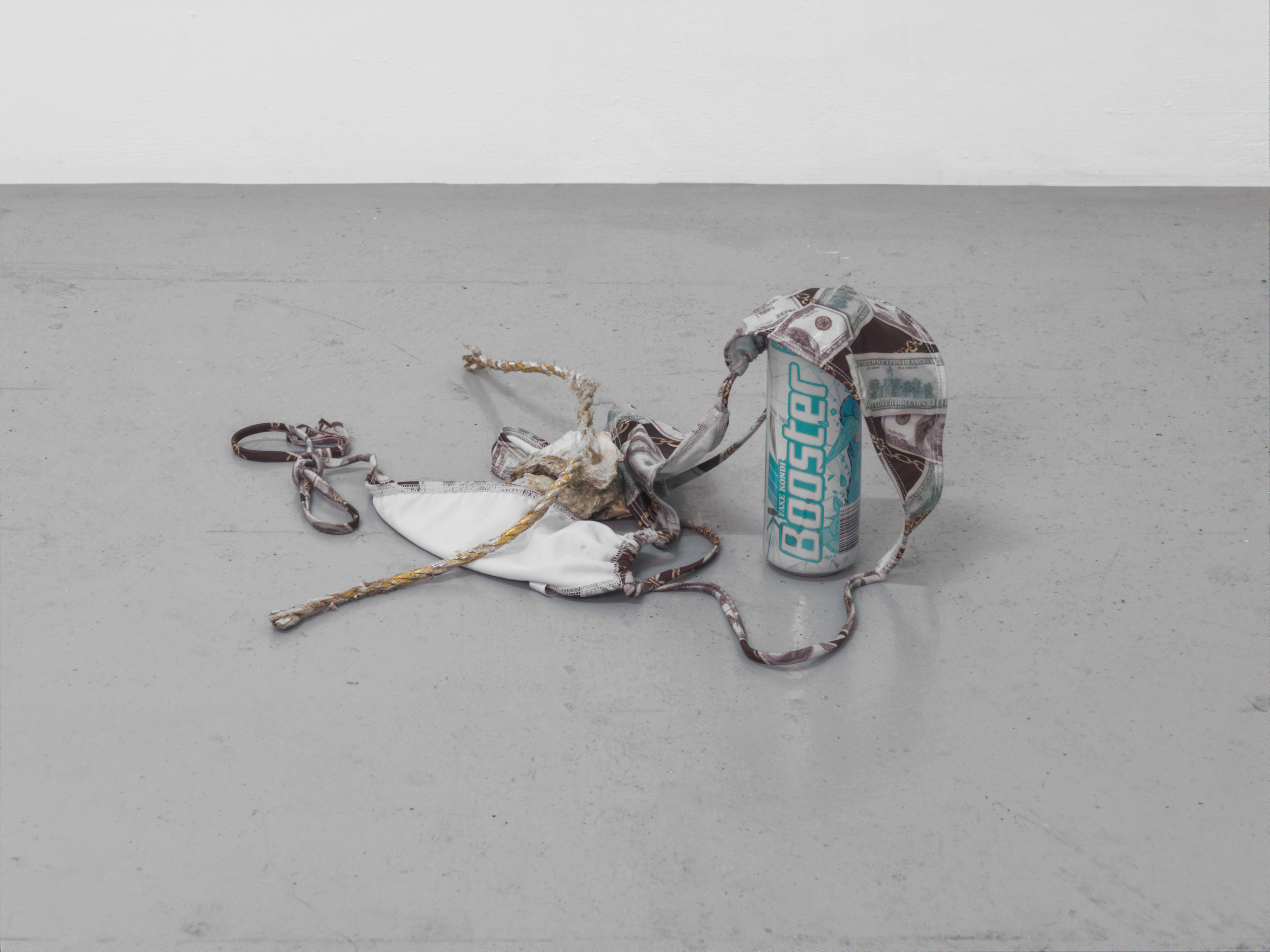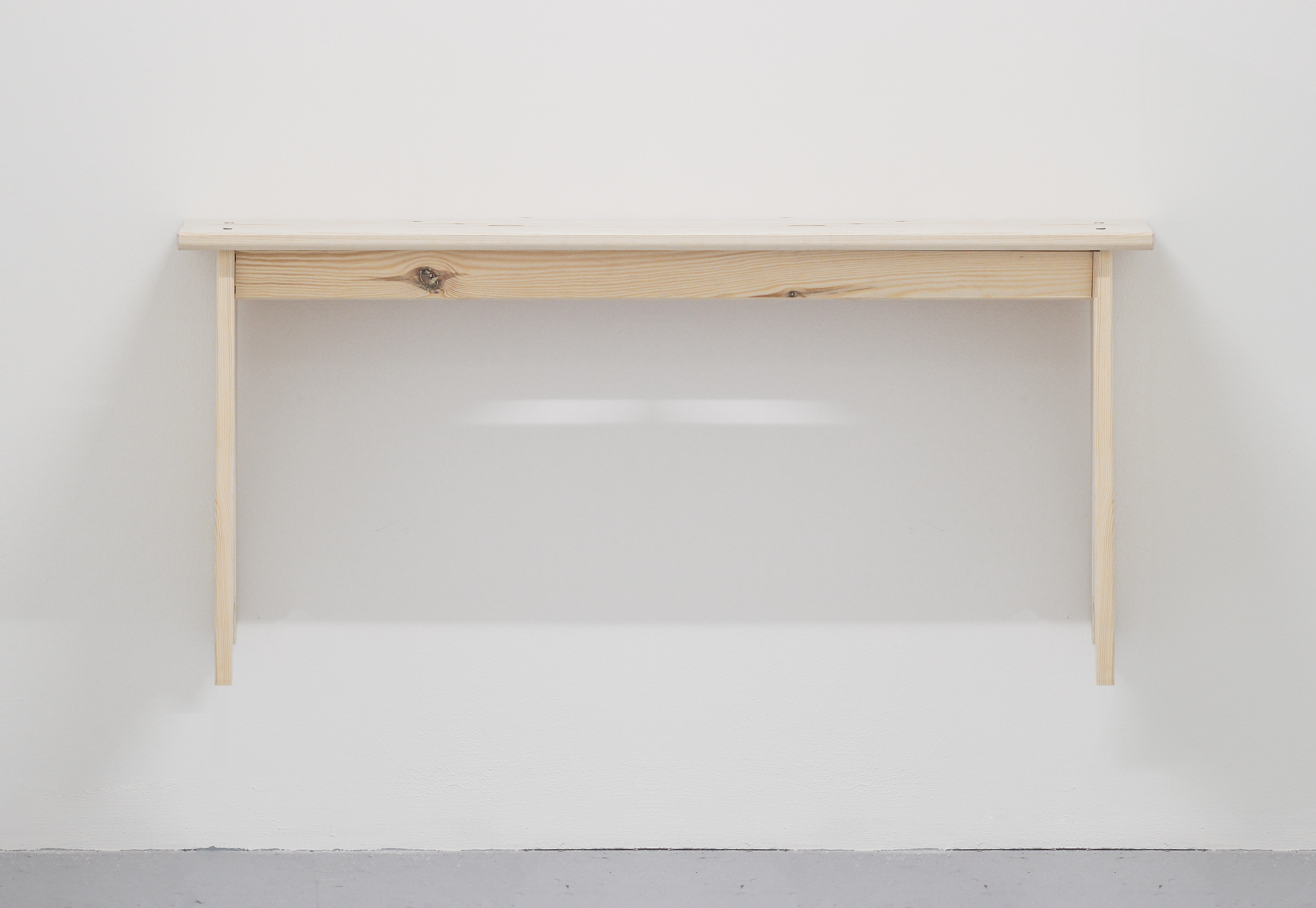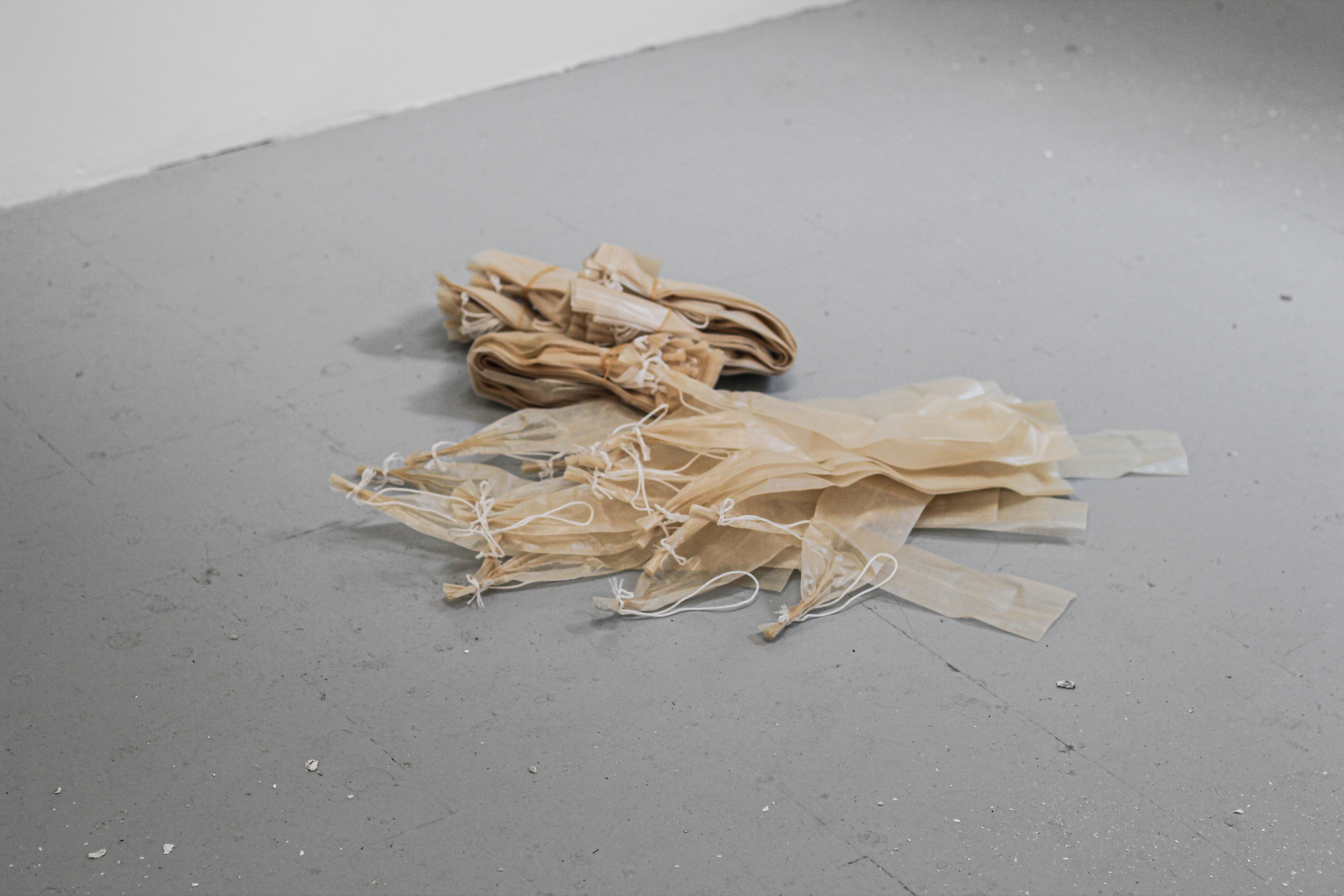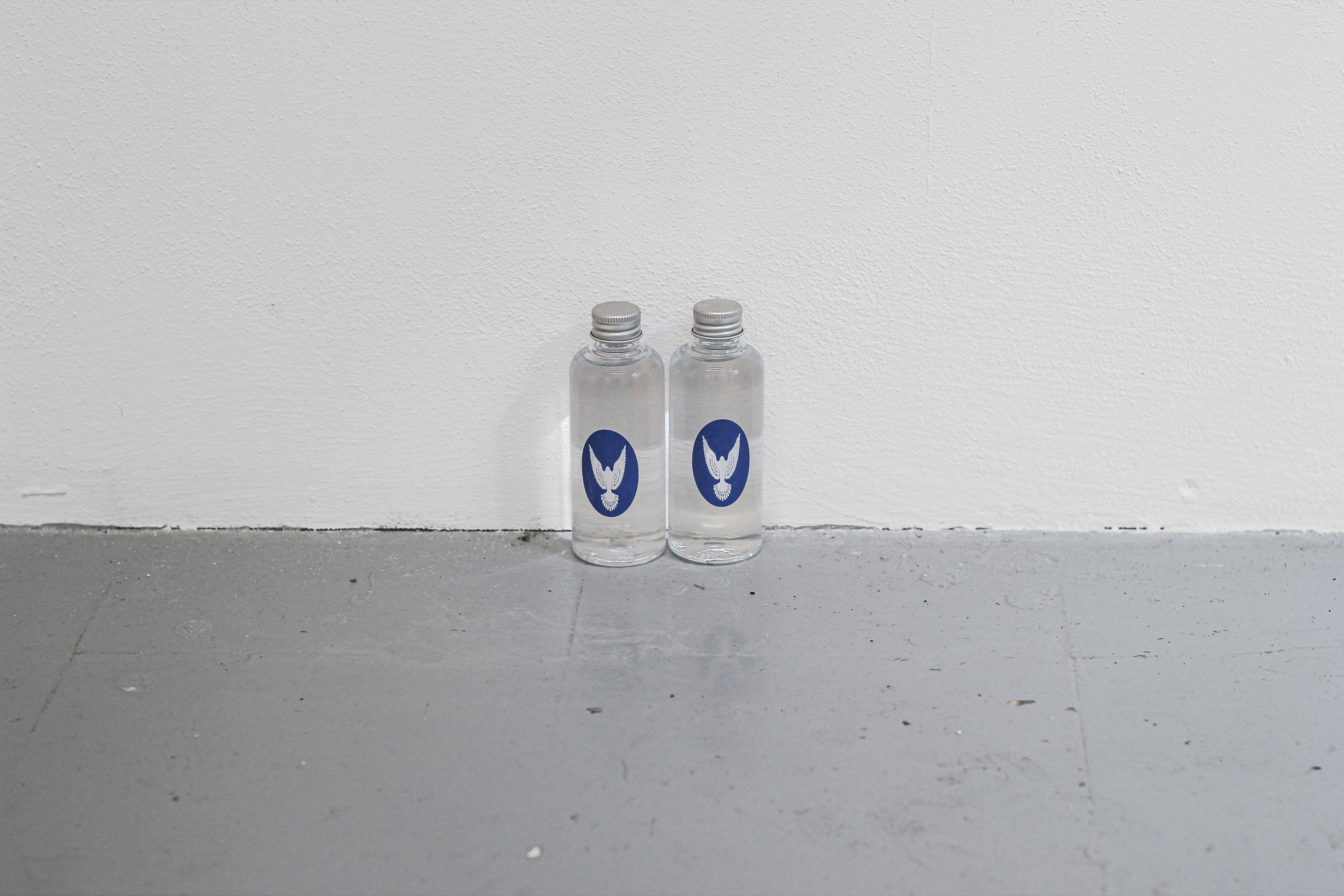 Positions

22.07.23 — 15.09.23

Jan Domicz, Francesco De Prezzo, Frederica Francesconi.




——— It's a curious habit of mine to entertain the possibility of supernatural entities while sharing tales of the eerie and macabre.

Despite the rational part of my mind insisting that such things are impossible, I still find myself succumbing to the persuasive

influence of my own storytelling. It's almost as if the act of recounting ghost stories infuses the room with an otherworldly ambiance,

causing me to imagine shadows lurking where none exist and hearing spine-chilling noises that are likely just the natural sounds of an old house.

——— This tendency, however, is not uncommon. It reflects the way our brains work to make sense of the world around us. We are constantly

seeking patterns and connections, and when we encounter something that defies explanation, we instinctively search for alternative interpretations.

This is why context plays such a critical role in shaping our understanding of the world. However, even within the same context, the style and

formality of our communication can have a profound effect on how our words are received.


It's not just about the works we create, but how we position them - how we present them to the public, in what manner, and in what order we describe them on the chessboard.

Salon 75 is pleased to present its latest exhibition, featuring the works of three artists: Francesco De Prezzo, Jan Domicz, and Federica Francesconi.
This show explores the relationship between the artwork and its context, and how the surrounding environment can influence the interpretation and

perception of the exhibition. Through their approaches, these artists have challenged the traditional format of the "exhibition", their work is integrated into the exhibition space as a flux, creating a dynamic and interactive relationship between the object, and the representation of its.

As the text above suggests, our minds are wired to find patterns and connections, and the power of context, (as also the power of disposition) can have a profound impact on how we perceive and interpret things, reminding us and exploring the exceptional power of language in parametrizing and transmitting an experience.



Photography: All images copyright the artists and courtesy of the artists and
Salon 75, Copenhagen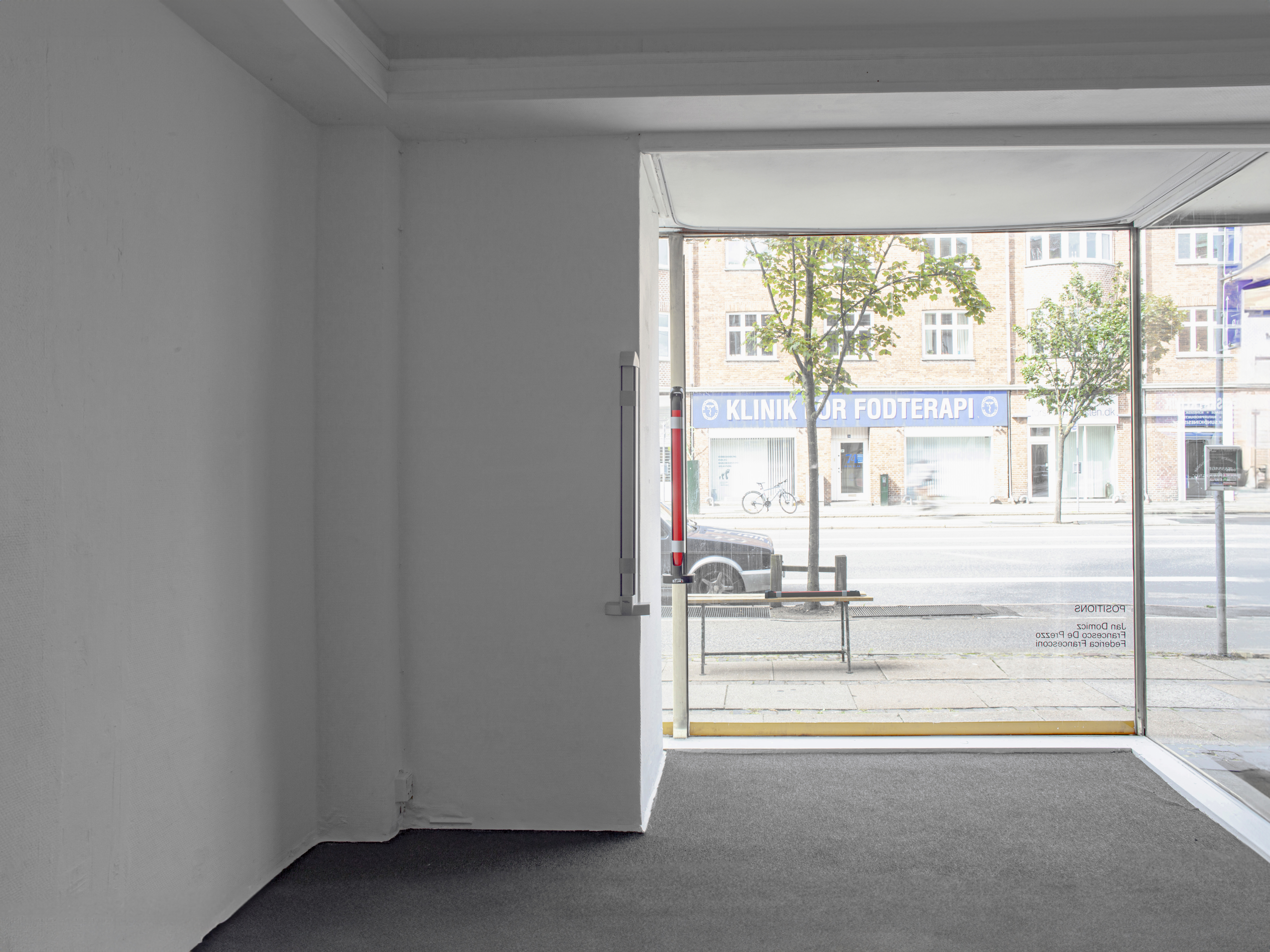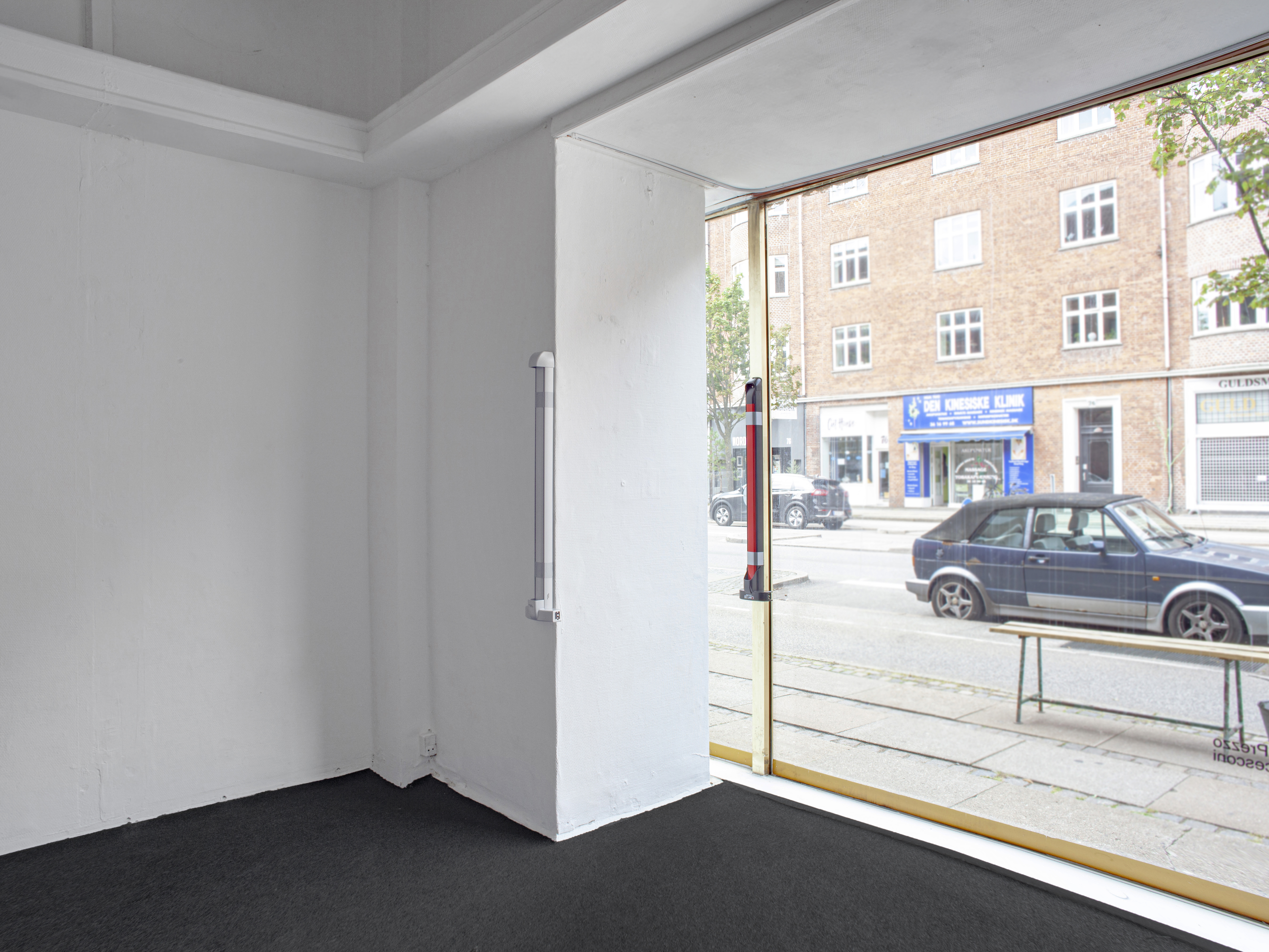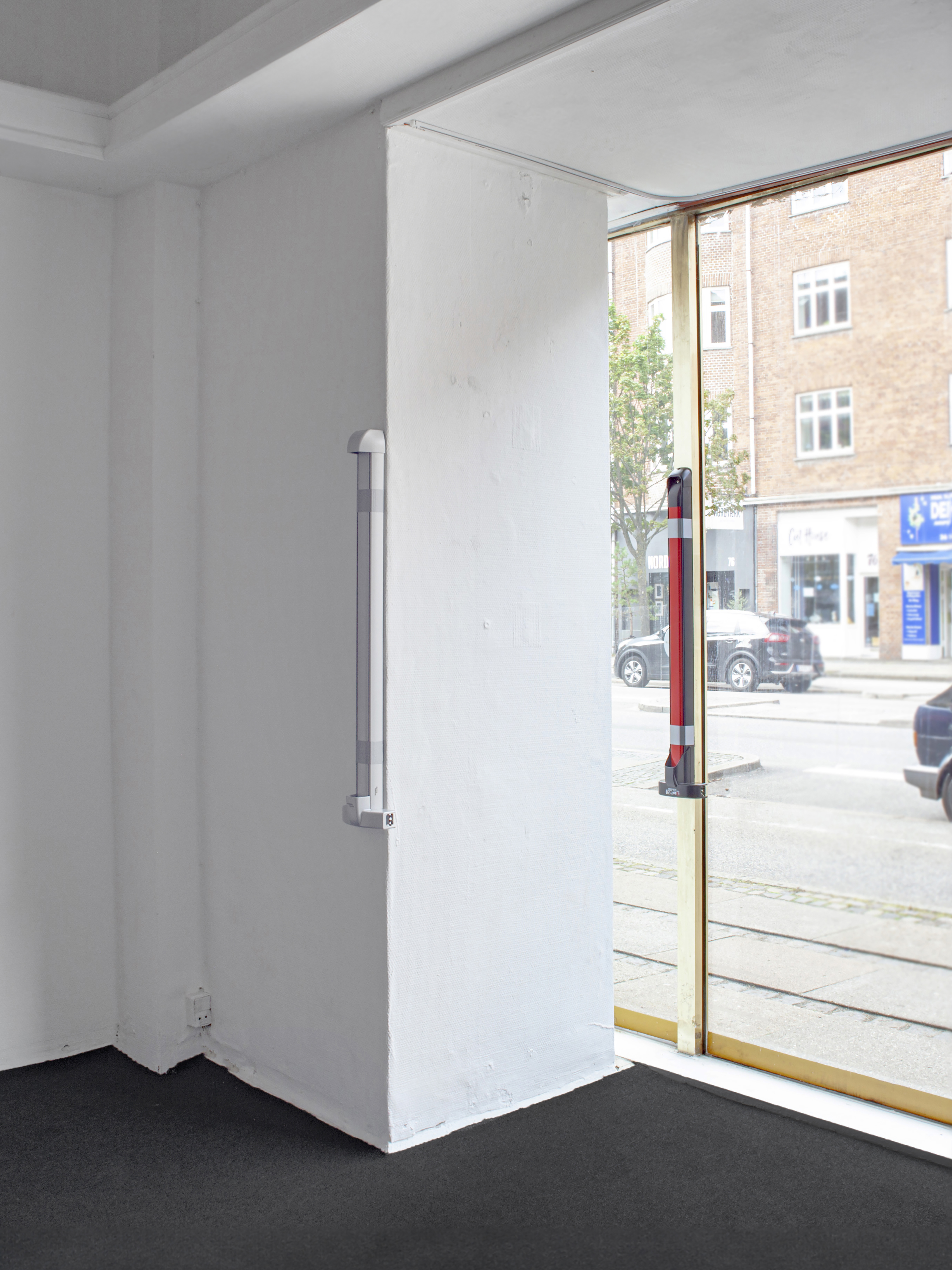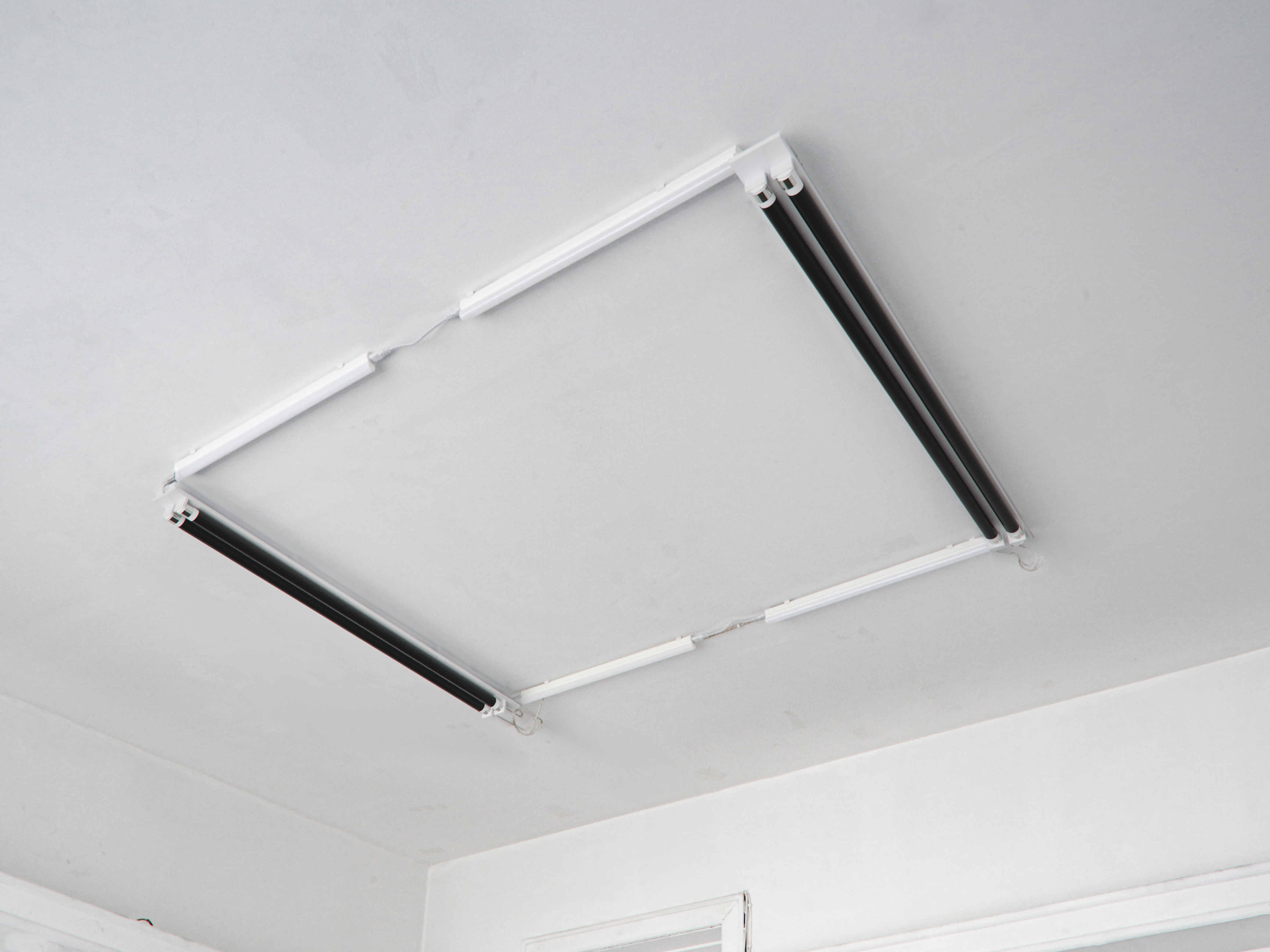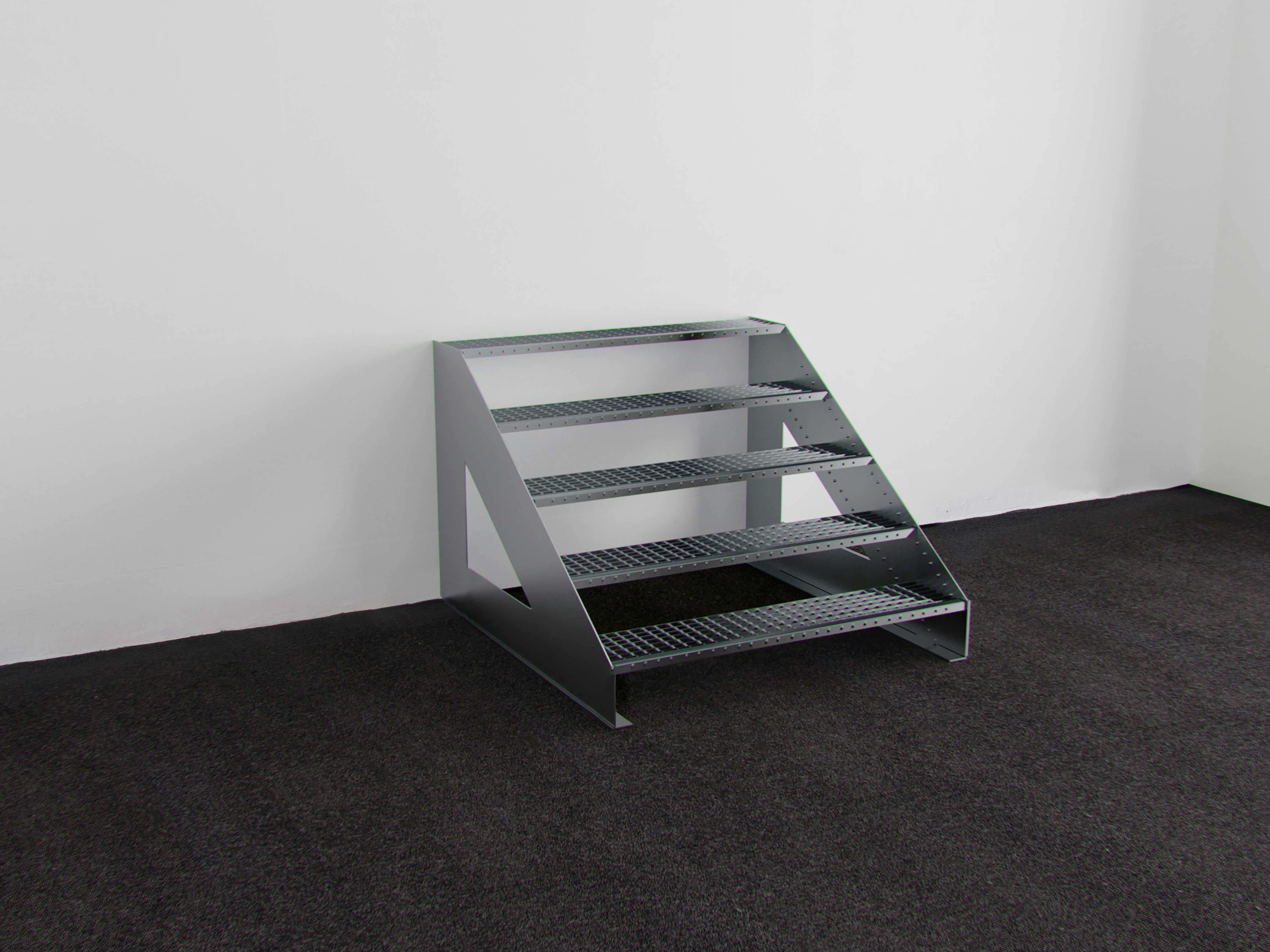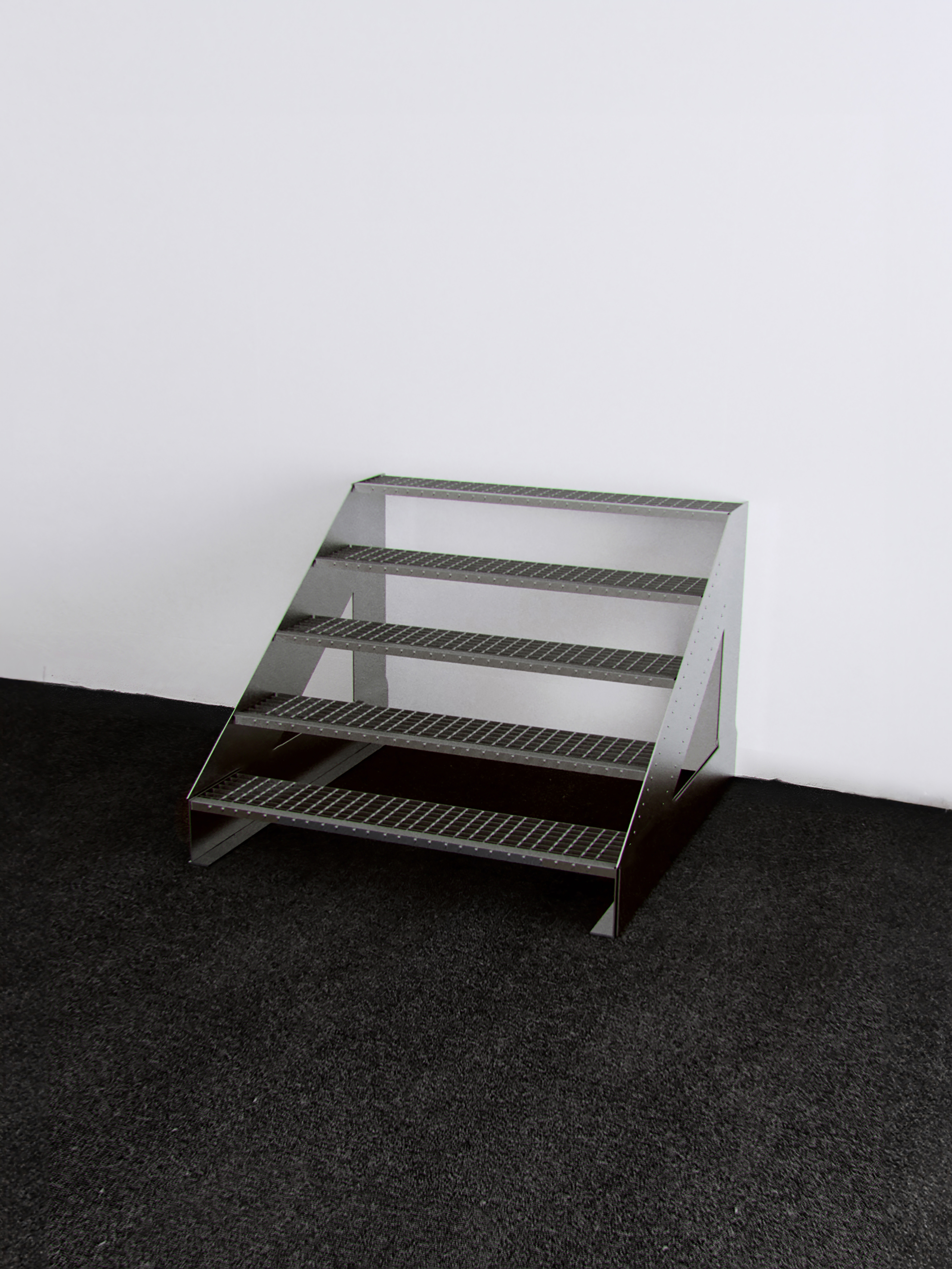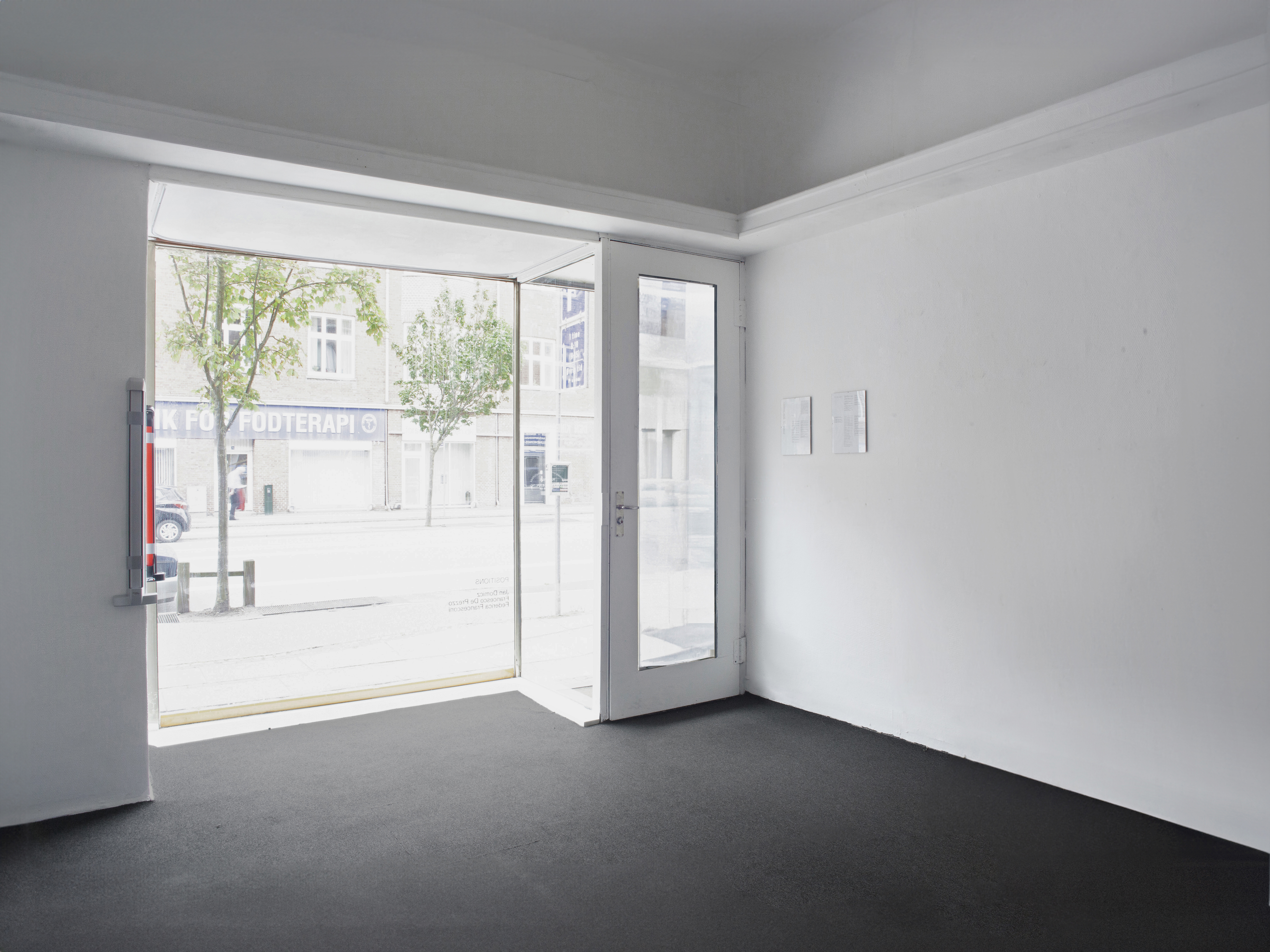 Beach II
Opening Friday the 2nd of June.
Volkertplatz 8, 1020 Vienna
Julie Falk
Jens Huls Funder
Nora Schultz
Charlotte Gash
Theresa Büchner
Rebekka Hilmer Heltoft
Invited by Christine Dahlerupvia Salon 75
Hosted by
@gomoartspace
And then, the world wakes up, it begins to pay attention to itself. It walks down a city street and notices the grey tiles, the cigarette butts, the dog shit and the pavement weeds. There's glass between that shiny floor of it, it is complicit with law and order. It breaks no windows.

The girl next to me is fidgeting with a Kleenex: She is wearing big headphones, I forgot mine in the locker outside the library. I'm typing on the keyboard, her hands are occupied with the tissue paper.

She utilises that Kleenex to wipe off dust and dirt from her MacBook charger. It makes a subtle, but very dry, screeching sound. I look at her and look at her and then she looks back at me.

Text by Christine Dahlerup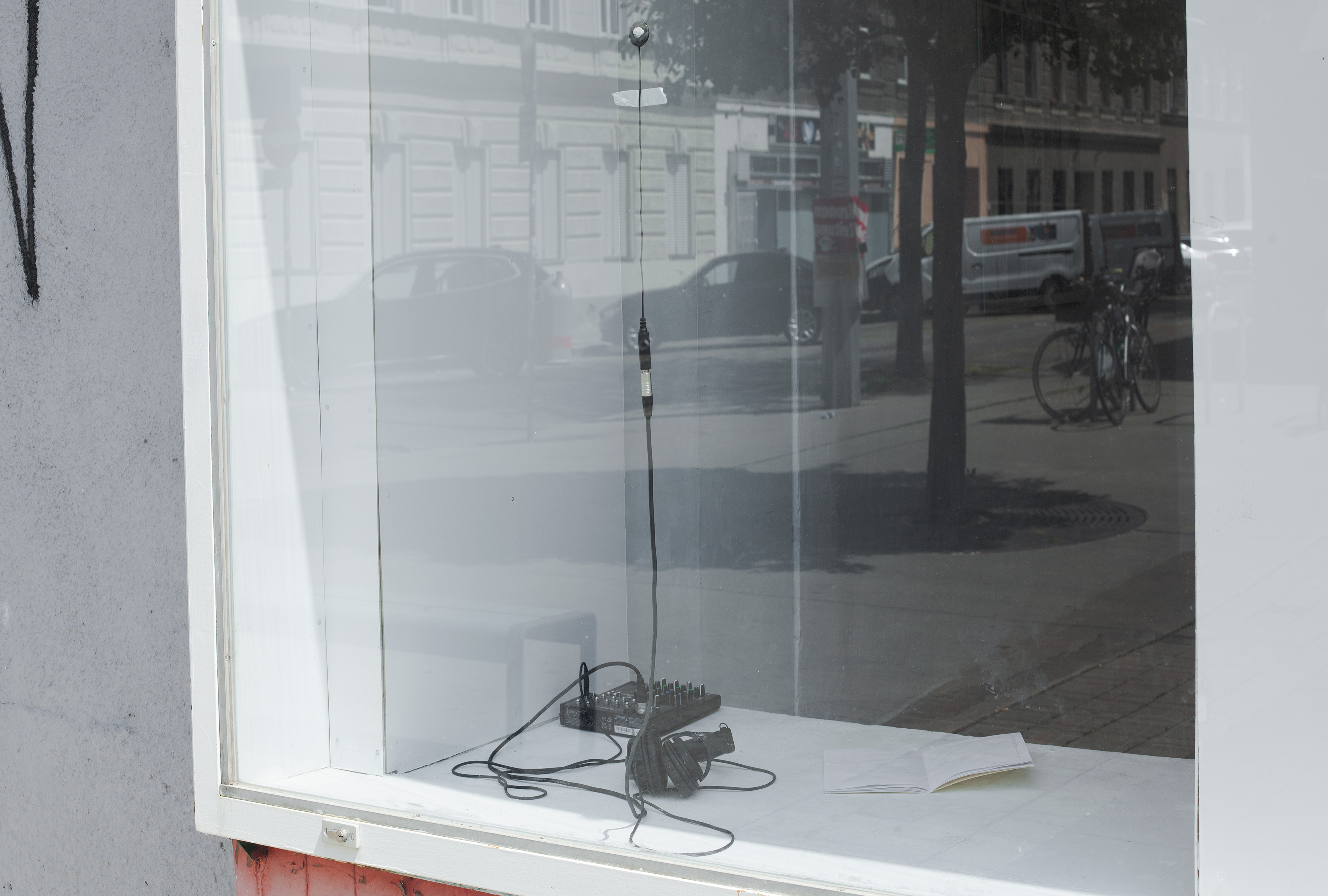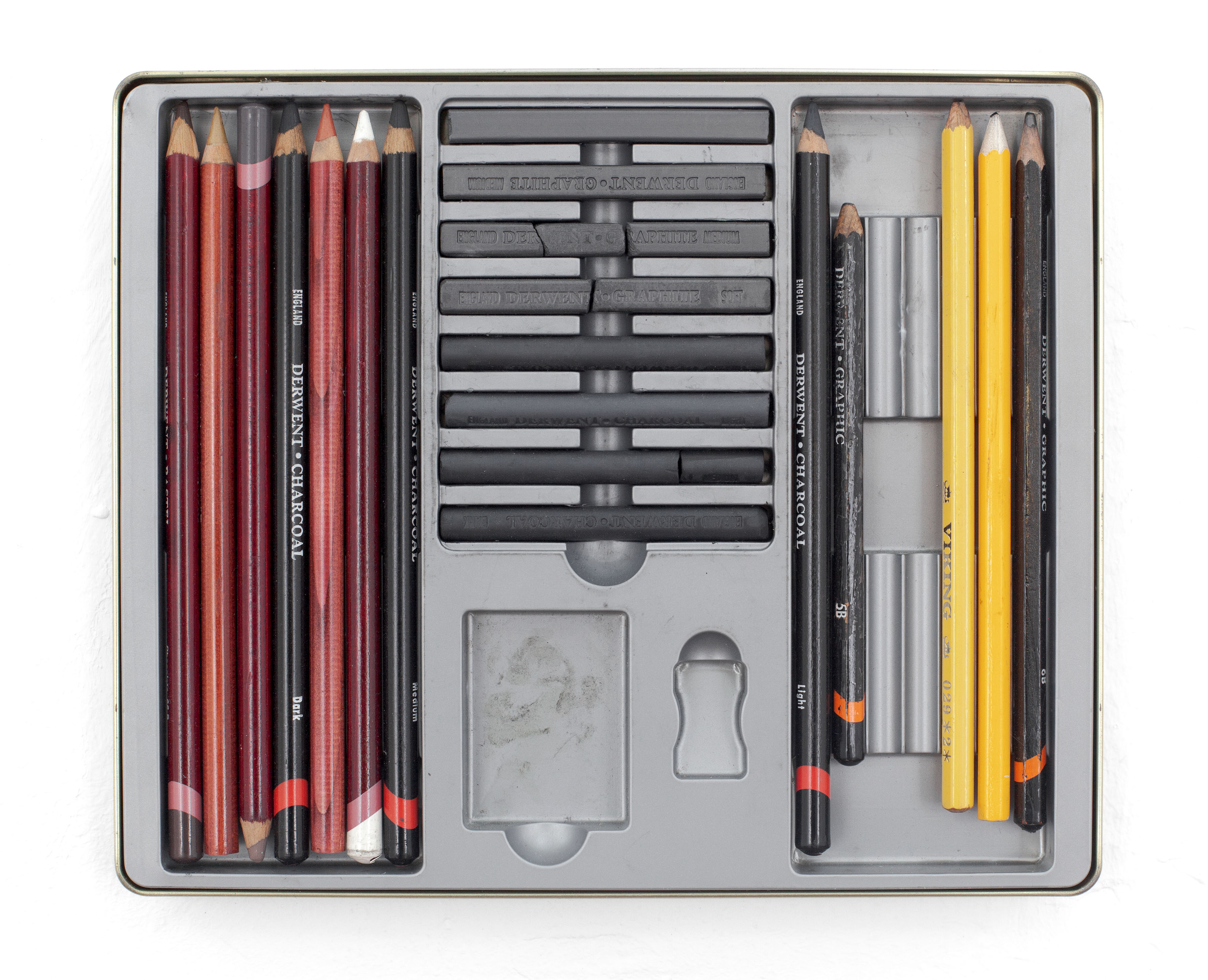 Curiosity as Helmsmen

28. 9. – 2. 10. 2022

Berlinskej Model, Prague curated by Salon 75 (Theodor Nymark & Adam Varab)

Martin Brandt Hansen *1990 GL/DK) & Rasmus Lyberth *1951 (GL/DK)



The presentation by the two Danish/Greenlandic artists - spanning across generations and methodologies - will act as a lost and floating vessel to portray trajectories of contemporary strategies associated with depictions of landscape, mythology, and diasporic complexities and qualities. As a revival of a great shipwreck, the two actors will together disseminate their common aesthetic language and seek gems, treasures, and new truths of how history is constructed beyond the bay and within the depths of time.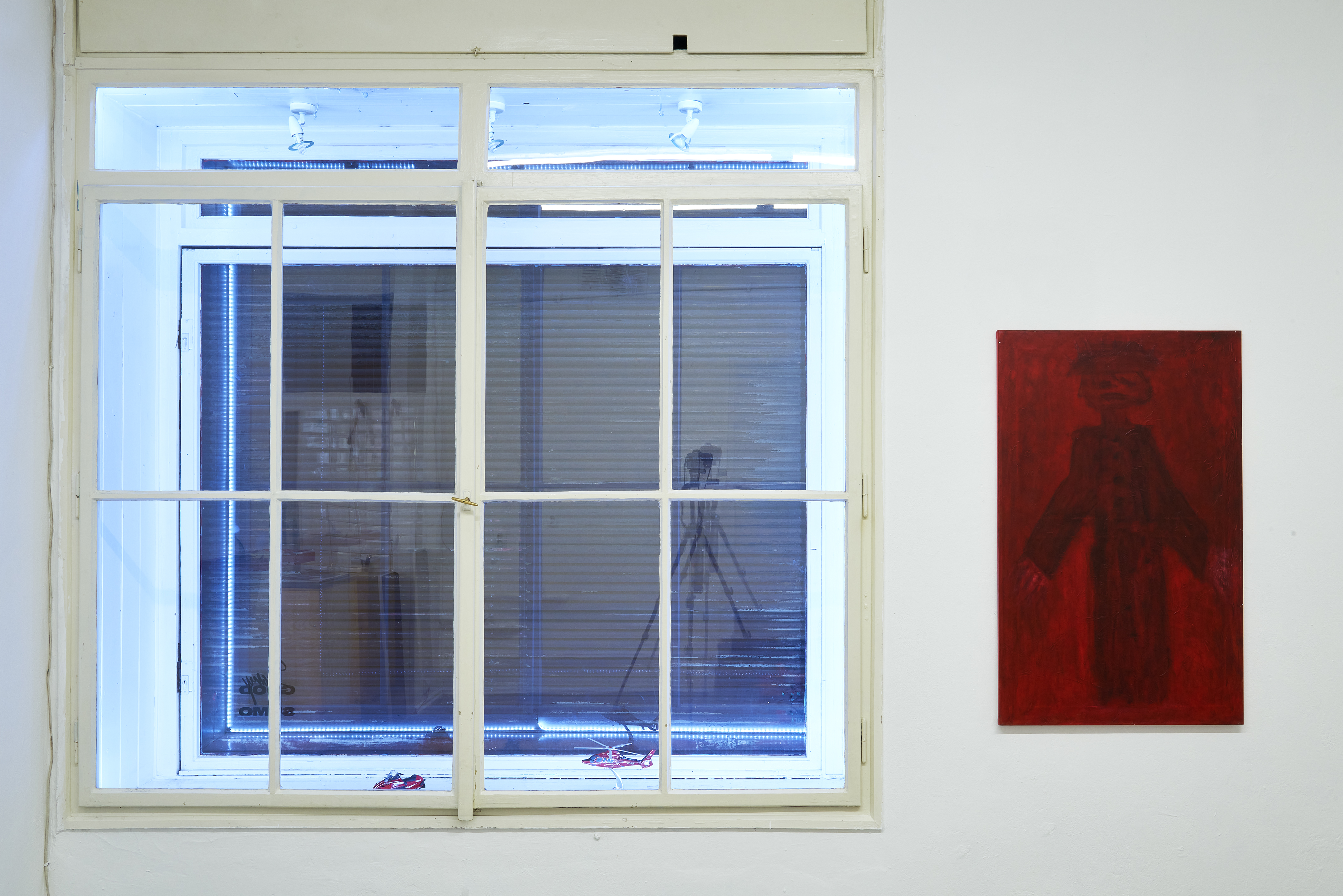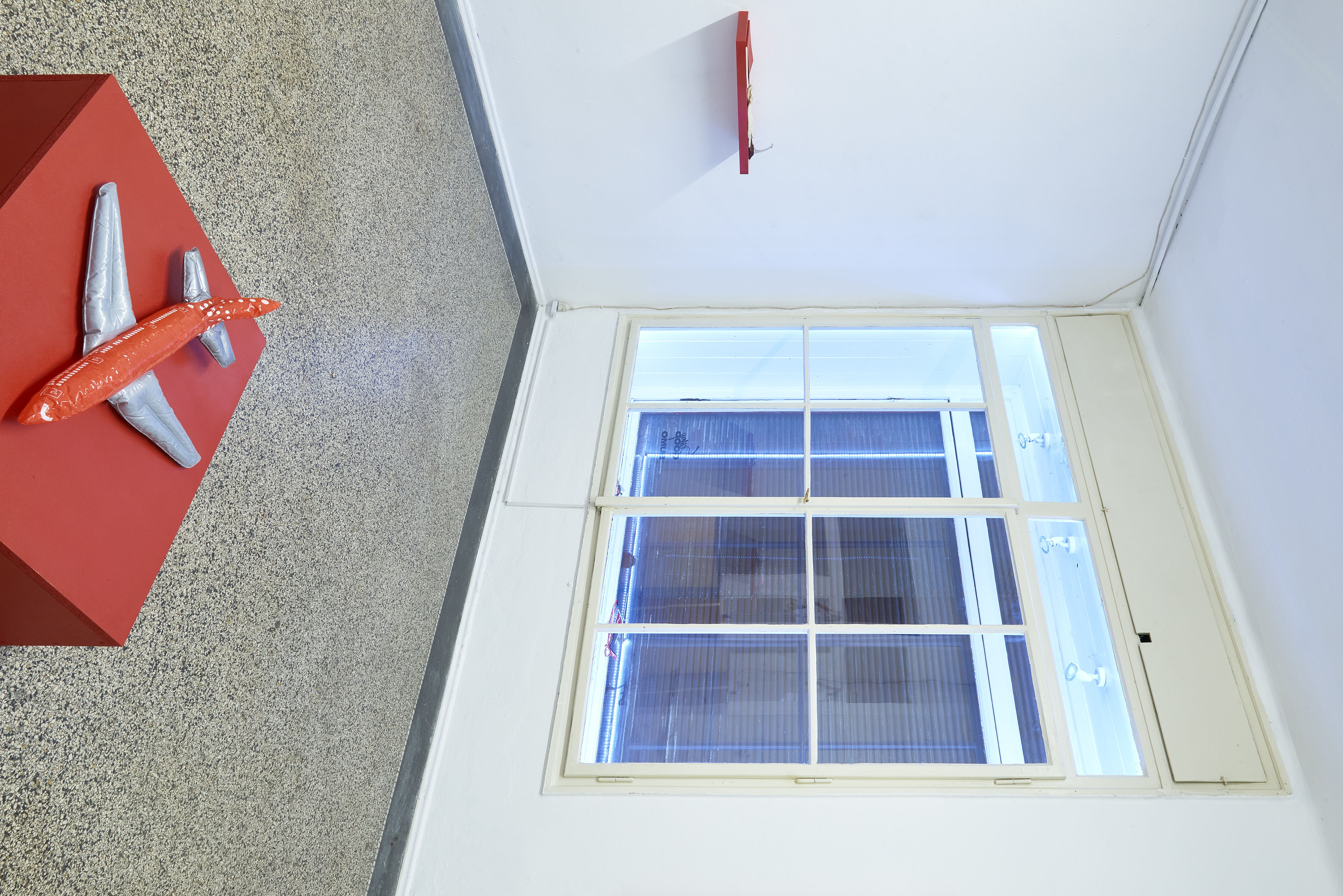 Warm Little Pond &
Sans Souci